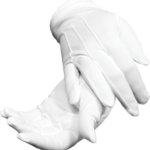 The heart of an usher is the heart of a servant, and he does his work for his Lord Jesus (Colossians 3:24). A church usher has a true love for the people of the church and a desire to promote an atmosphere of reverence and worship in the house of God. An usher's theme verse could very well be Psalm 84:10, "I would rather be a doorkeeper in the house of my God than dwell in the tents of the wicked."
In the embodiment of ushering, the usher has to reflect the gifts of the Spirit in his or her demeanor and actions. The joy of the Lord must be present, and there needs to be a love and reassurance that comes forth in sincerity and care. The usher must also use the proper discernment and wisdom to keep the peace and have the proper response to know what to do in emergency situations.
Ushers need to be sensitive to the needs of the people and dedicated to the tasks at hand with a positive attitude and to be a testimony of the Lord Jesus Christ.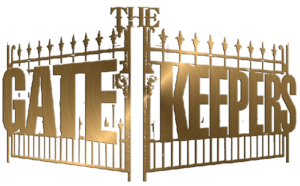 The word usher is referred to in the Bible as a gatekeeper, doorkeeper or simply a keeper. The word is derived from ush, meaning "to enter into
The usher has many duties:
  1.  Keeper of the church
  2. Announcer of dignitaries
  3. Going before ministers to clear their way
  4. Direct individuals to their proper place
  5. In charge of who to admit or permit into the building
  6. Make it possible for the speaker to be heard (not allowing disruptions in the room)