Bishop Michael Ross is the pastor of Holy Apostolic Church of God Pentecostal #3 in Los Angeles, CA where he has served since 1999.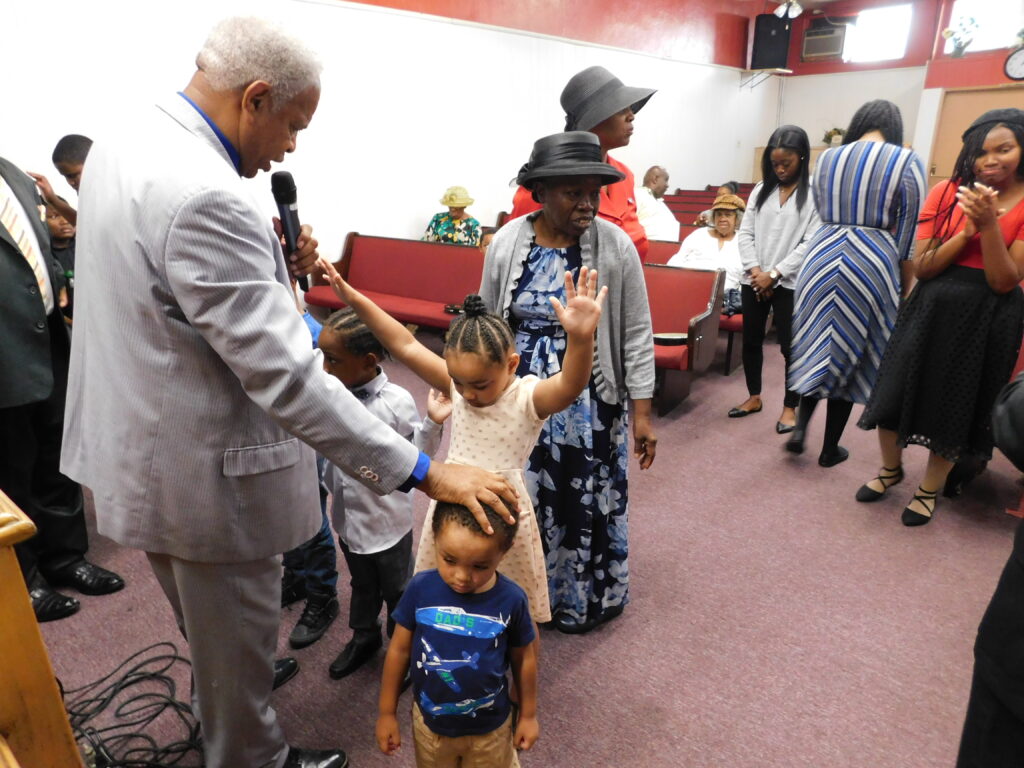 Where It All Began
Being raised in denomination church not knowing the power of God, only knowing religion, I found that religion allowed me to do things that I was not glad about. It caused me to live a life that was shameful. One day, the Lord began to deal with me in a way that I understood not. He began to make me see my life and how I had lived a life of sin and shame. He began to deal with me in a way that caused me to be sick. It started with head­aches, headaches that I could not heal, nor any physician.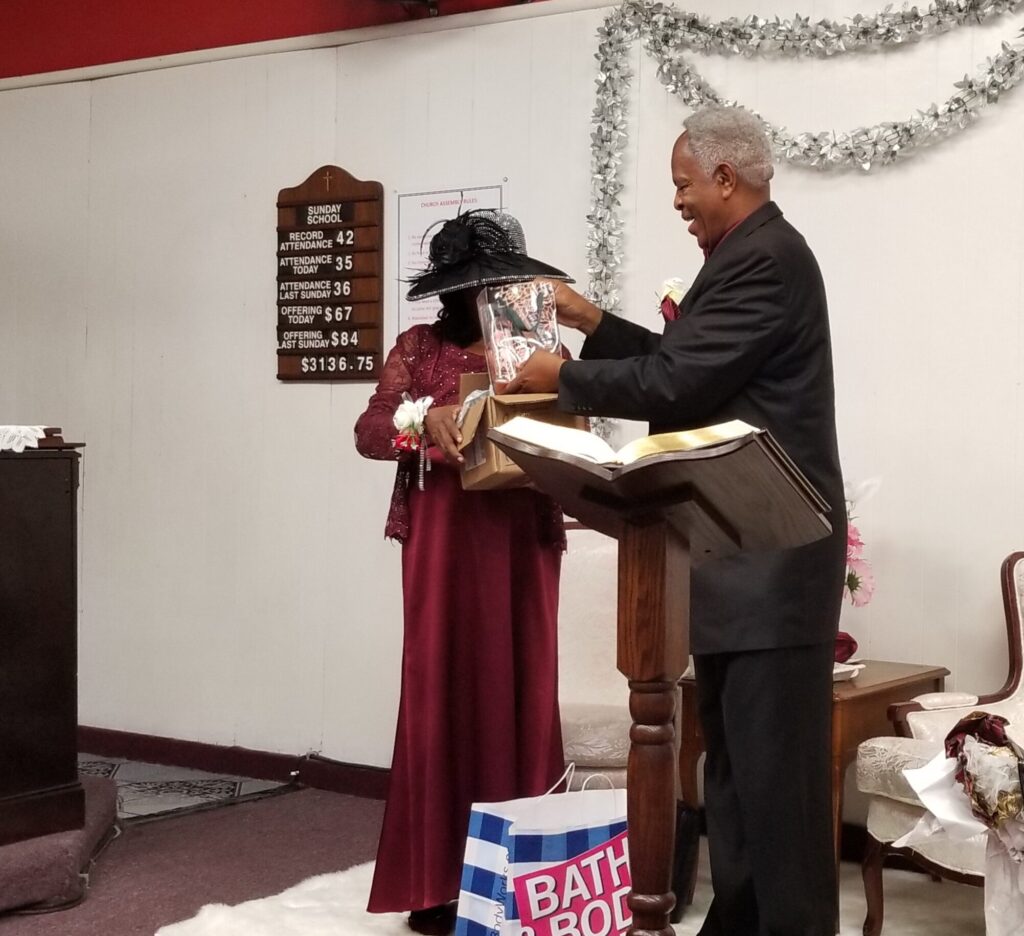 Walking By Faith
I have seen many signs and wonders. God has opened many doors. He has given us many ministries- convalescent homes, the half way houses, the sober live-ins, the parking lot outreach, door to door witnessing and many tools to share the good news. Many signs, healings, deliverances and transformations for Gods people from that point to this point. We are continuing to fast and pray, hearing the voice of God.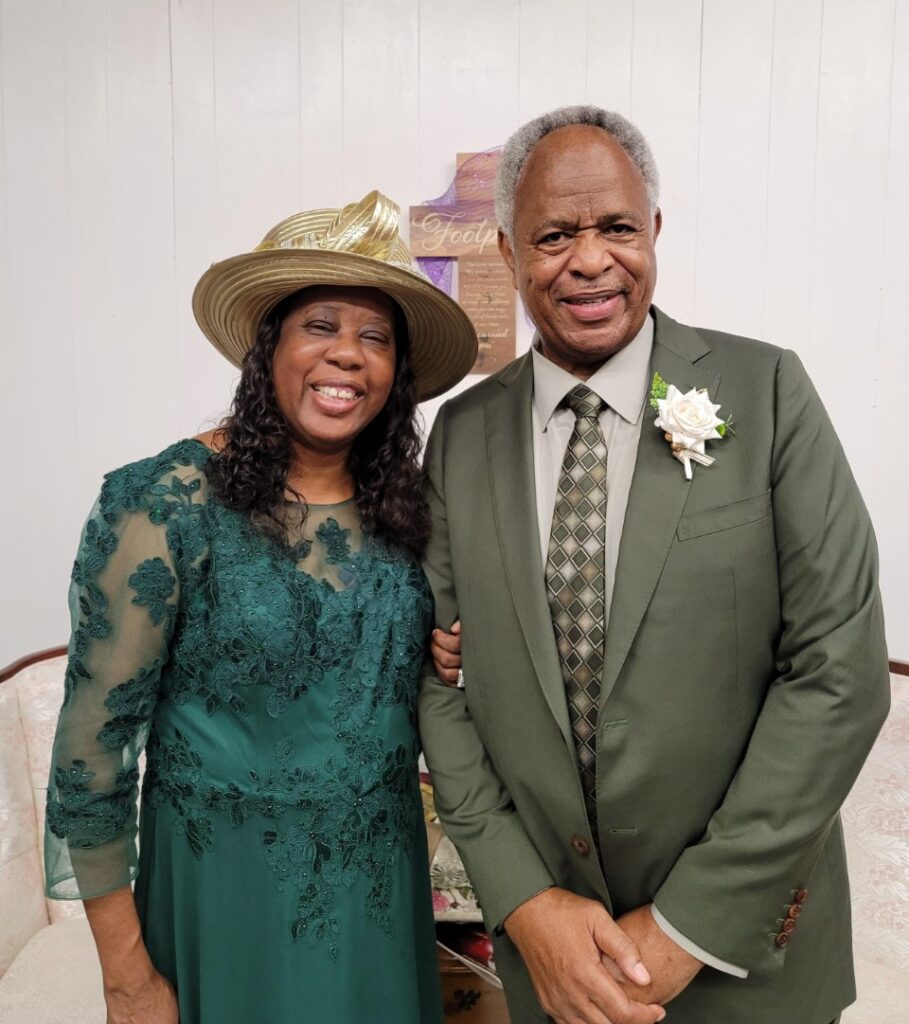 Faithfulness & Holiness
I began to ask God to give me another chance. If He would give me another chance, I would serve him all the days of my life. Jesus appeared to me at that point, revealing to me that he is Holy and a God of Mercy. Holiness is what he was requiring of me, and I received the mighty infilling of God, speaking in other tongues as the spirit gave the utterance.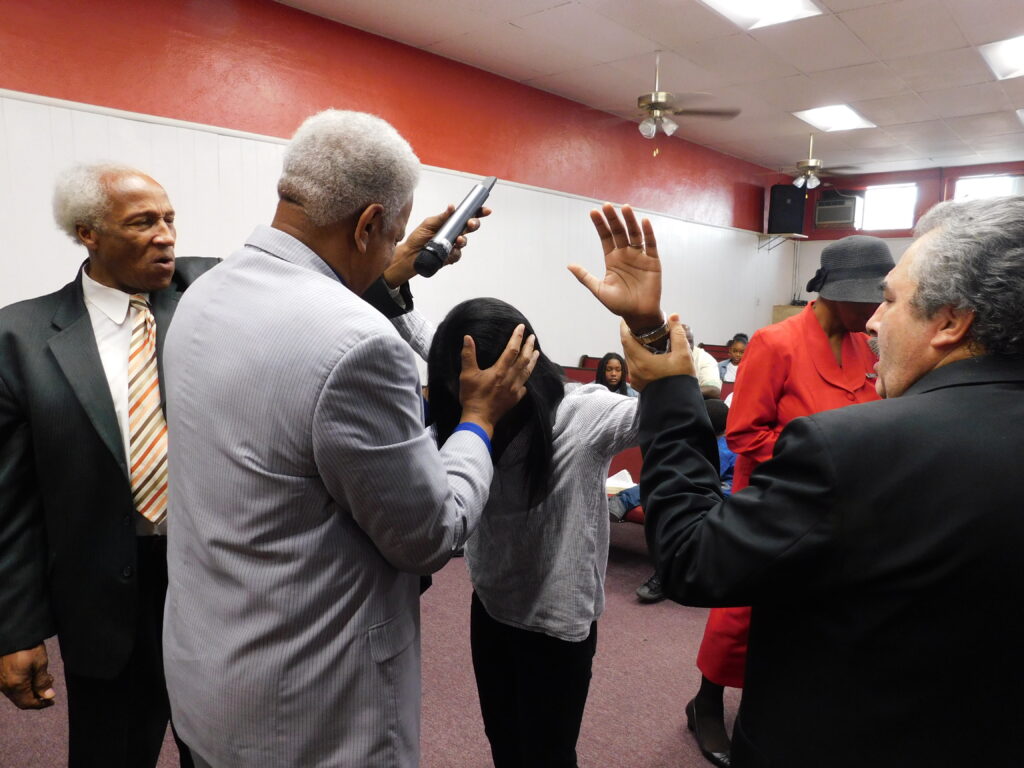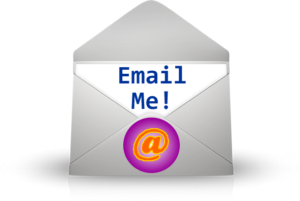 bishop@holinessorhell.org