We extend this heart felt invitation to you and to your loved ones, to attend our Sunday morning worship services which include an inspired Sunday School teaching session, followed by a Holy Ghost power packed worship experience.
There are classes for every member of your family when you visit. What a privilege to fellowship with the Creator of all things and to worship with his people!
Bishop & Elect Lady Michael Ross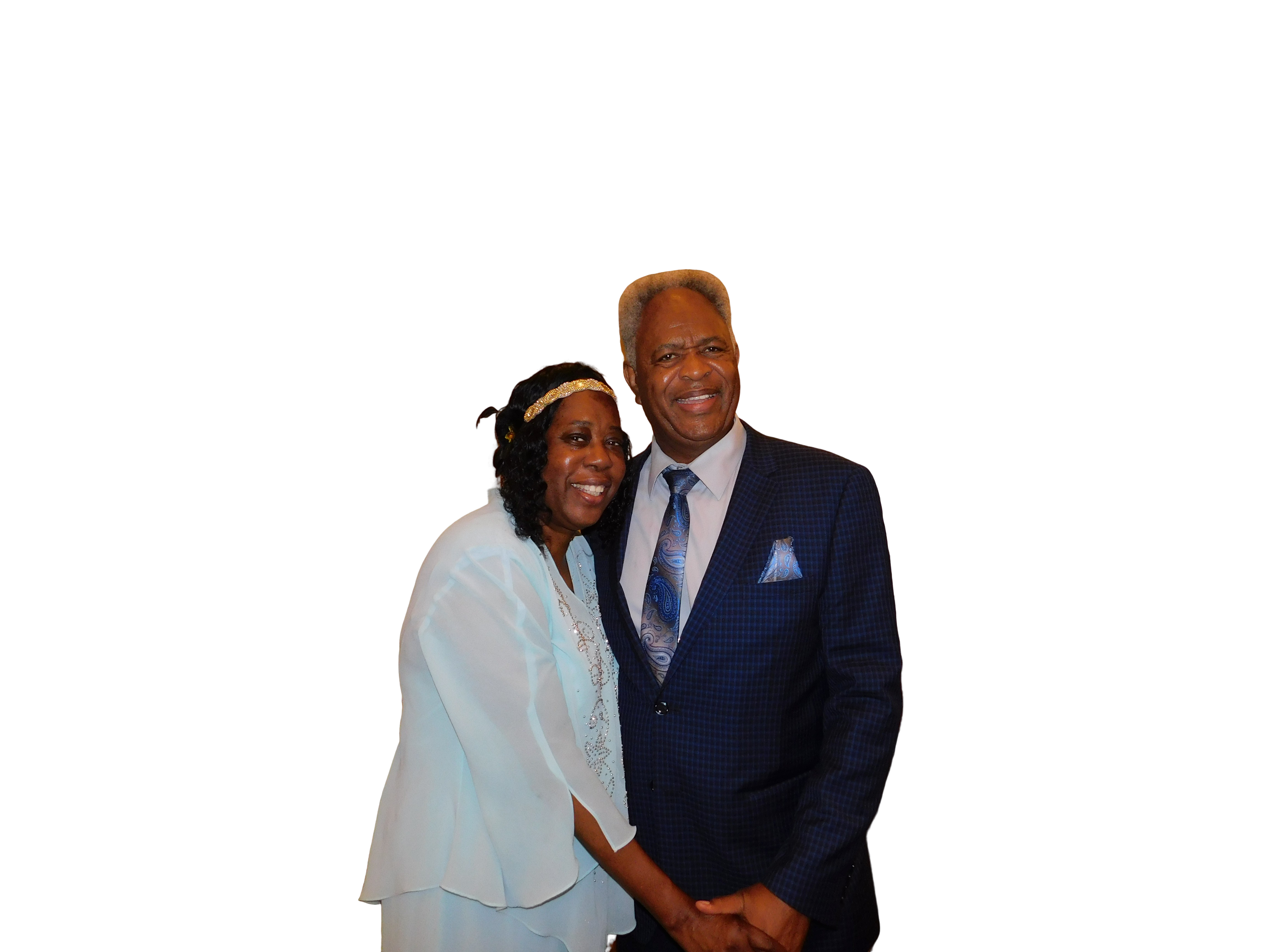 We are so excited that you're considering visiting us at Holy Apostolic Church of God Pentecostal #3. From the moment you walk through our doors, we want you to feel at home here. Whether you are seeking a church home or just coming for a special occasion, we welcome you and hope you feel the love of Jesus at our gathering!  Allow God's word and our relevant teachings to uplift, encourage, inspire and motivate your life.
Yes! Children are an important part of our church family. Age-appropriate Sunday school classes are provided every Sunday morning from 9:30-10:30AM.
We believe this age long question was answered perfectly in the Book of Acts in Chapter 2 and verse 38. We believe that because God never changes, this Biblical Mode of Salvation is still correct today!
Being part of a church family will help you grow as a Christian. Although we are saved individually, God calls us to be part of a family of believers, not only for ourselves, but also for others. In addition, you will find that being part of a community of faith enriches your life in many other ways.
No matter what you've been through or what questions you might have about God and faith,

Holy Apostolic Church of God Pentecostal #3

is a place where you'll find the love, grace, and forgiveness Jesus gives to everyone.